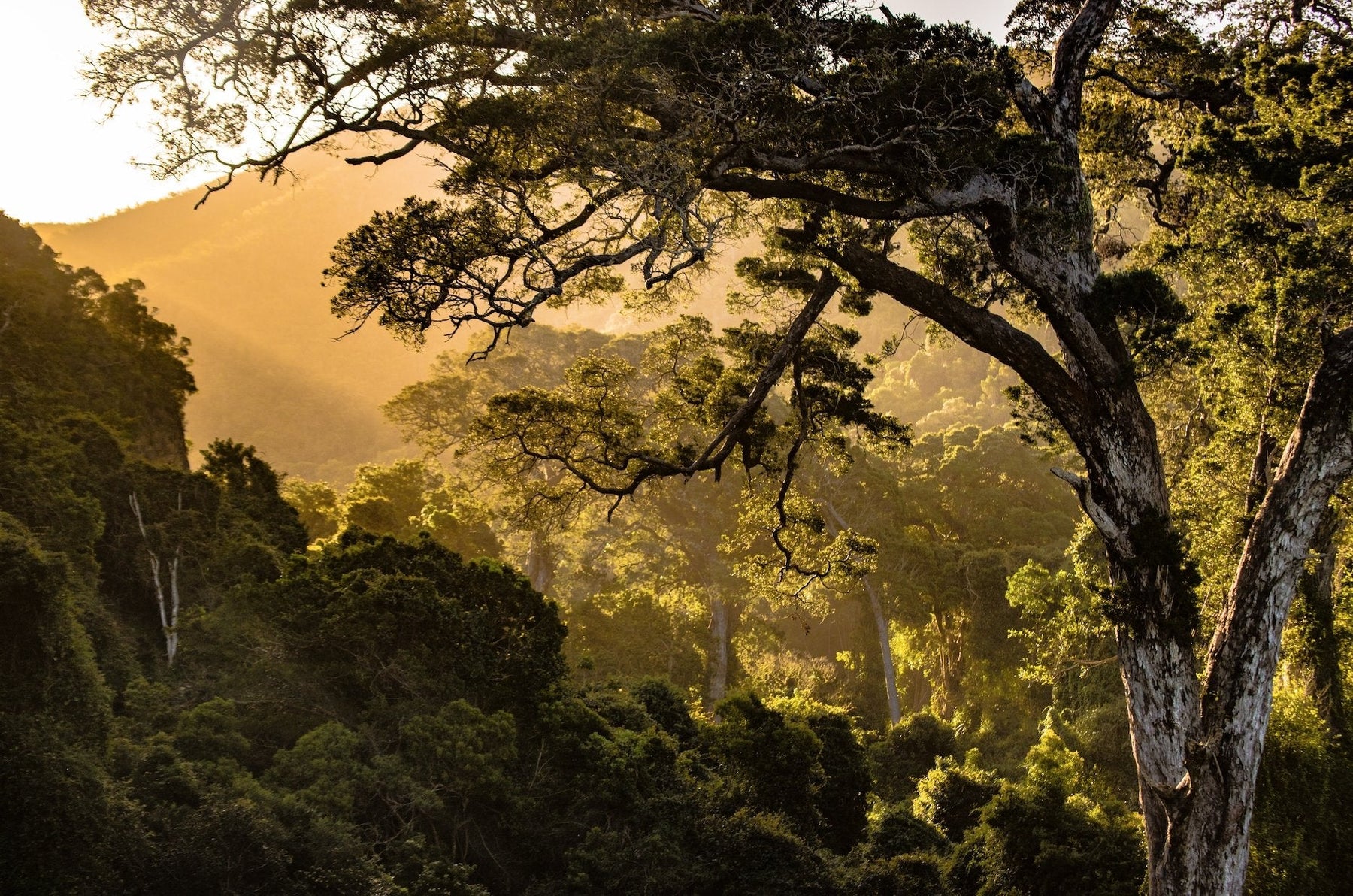 Safety while Adventuring
South Africa is overflowing with beautiful environments to explore, trails to walk, mountains to climb, seas to swim and roads to travel. We like to believe that nature has a ton of healing properties and encourage people to explore, however one of your number one concerns should always be safety. These are in no way meant to discourage you from heading out but rather encourage you to do it safely. 
Information from Arrive Alive 
What Are The Different Risks You Are Facing?
Getting Lost
Physical Injury from accidents such as falling or slipping 
Dehydration/Sun Stroke
Injuries from animals such as snakes/insects 
Criminal attacks 
Getting trapped (floods, fires)
One of the best ways to avoid these situations is to PLAN. Here are some tips:
Always be well-informed about the trails you are heading to. If you are not, consider asking a guide to take you 
Be well-informed about animals in the area and what to do if injury/attack occurs 
If you are not in your home town, do research about the nearest hospitals to the trail you are heading to or note an emergency number for that province
Always have enough water, a fully charged cellphone or satellite phone 
Remain on the marked trails 
Never hike alone 
Ask yourself important questions - such as how challenging is the hike, how long is it, is there water available?
Consider joining one of the many facebook groups to ask any questions you may have 
Here are some Facebook groups to join: 
South Africa (all provinces)
Camping, Adventure & Outdoors Community 
Western Cape 
Hike & Adventures Western Cape 
Gauteng 
KZN 
Limpopo
Hiking Spot Limpopo to Gauteng at your service 
If anyone knows of FB groups for Mpumalanga, Eastern Cape, North East and the Northern Cape, please leave below in the comments. 
Keep An Eye On The Weather  
check weather forecasts and conditions when planning your adventure 
keep in mind that weather can change quickly - so be prepared for any circumstances 
If weather conditions are not favourable, delay the adventure 
If you are on the trail and bad weather conditions find you, find the nearest shelter 
make sure to have the appropriate clothing for bad weather
make sure to have enough food and water incase you have to wait a storm out 
Avoid sweating and losing electrolytes 
Things To Always Have With You 
Proper footwear 
Map 
Water and Food 
First Aid Kit 
Knife 
Fire (for warmth and/or signal for help)
Safety From Criminal Activities 
Do not attract unwanted attention by openly displaying valuables 
Take pepper spray if you are in a small group (or a big group as well) 
Leave valuables that you do not need on the trail, locked in your car 
If confronted by a criminal, do not resist. Rather hand over your valuables 
Log emergency numbers into your phone before you head off
What To Do If You Get Lost 
Before you leave, make sure someone knows where you are going 
If lost, try stay in an open area so that you can be spotted 
Use bright items to be noticed 
If it becomes dark and cold, seek shelter and keep warm 
create smoke and signals 
What To Do If You Are With Someone Who Is Injured 
Stay calm 
Make sure the injured person is alright and then call for help 
To the best of your ability, try understand how the person is helped
Apply first aid, check airways, check breathing, responsiveness 
Stop bleeding (if applicable) 
If you need to move to find signal to call for help, try make sure the injured individual is not left alone 
Stay safe yourself so that you can help the injured person 
Identify noticeable landmarks when calling for help to help teams find you 
If you have any other safety tips, leave them below. :)