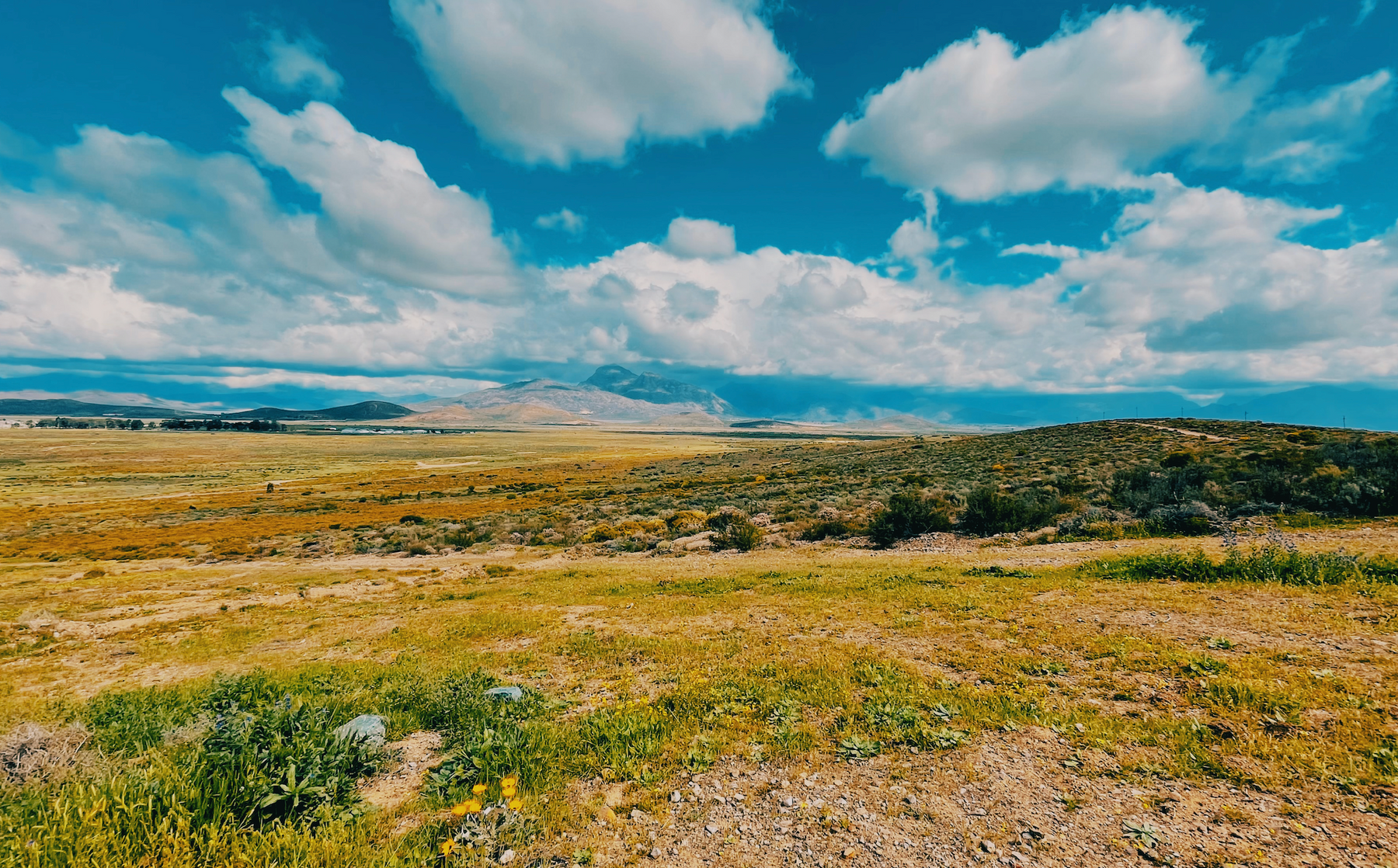 Discover the Best Spring Hiking Trails in South Africa
Springtime in South Africa is a magical season for hikers. As the temperatures rise and the landscapes burst into a riot of colours, it's the perfect time to explore the diverse and breathtaking hiking trails that this beautiful country has to offer. From rugged mountains to coastal cliffs and lush forests, South Africa boasts an incredible variety of landscapes waiting to be discovered. In this blog, we'll guide you through some of the best hiking trails to explore during spring in South Africa.

1. Table Mountain National Park, Western Cape:
Starting in Cape Town, this iconic hike offers panoramic views of the city and the Atlantic Ocean. Spring brings lush vegetation and colourful wildflowers to this majestic peak.

2. Amatola Trail, Eastern Cape:
The Amatola Trail is a multi-day hiking adventure that takes you through the stunning Amatola Mountains. Springtime here means cascading waterfalls and vibrant blooms.

3. Drakensberg Mountains, KwaZulu-Natal:
Explore the Drakensberg's vast network of trails, including the famous Drakensberg Grand Traverse. Spring brings mild weather and a chance to see the mountains adorned with wildflowers.

4. The Otter Trail, Garden Route:
This multi-day coastal hike is an unforgettable experience. Spring is an ideal time for the Otter Trail as you can witness the Southern Right Whales migrating along the coast.

5. Cederberg Wilderness Area, Western Cape:
This hike takes you to a striking rock formation known as the Wolfberg Cracks. It's a challenging but rewarding trail that leads through unique sandstone formations and offers incredible views.


6. Wild Coast, Eastern Cape:
The Wild Coast boasts rugged cliffs, secluded beaches, and lush coastal forests. Hiking here in spring allows you to witness the region's vibrant flora and fauna.

7. Golden Gate Highlands National Park, Free State:
Explore the stunning sandstone formations and hiking trails in this park. Springtime brings clear skies and pleasant temperatures for outdoor activities.

8. Augrabies Falls National Park, Northern Cape:
Hike along the rim of the impressive Augrabies Falls, where the Orange River cascades dramatically. Spring offers a contrast of lush greenery against the arid landscape.

9. Swartberg Mountains, Western Cape:
The Swartberg Mountains offer a range of hikes suitable for all levels. Spring brings mild weather and a burst of wildflowers to this picturesque region.

10. Blyde River Canyon, Mpumalanga:
Enjoy stunning vistas of the third-largest canyon in the world. Spring brings lush vegetation and clear skies, making it an excellent time for hiking and photography.


South Africa's diverse landscapes come alive during the spring season, making it an ideal time for hikers to explore its stunning trails. Whether you're seeking challenging mountain hikes, coastal adventures, or tranquil forest walks, South Africa has something to offer every outdoor enthusiast. So, pack your hiking boots, camera, and a sense of adventure, and embark on a memorable journey through South Africa's breathtaking natural beauty this spring.